18.02.2021
Ukrainian Literature in Translation Prize: Celebrating Lesia Ukrainka's 150th anniversary
The Ukrainian Institute London is launching a translation competition for short prose and poetry from the Ukrainian language into English. To mark the 150th anniversary of the birth of Lesia Ukrainka, one of Ukraine's greatest writers, this year's competition will focus on her works. We are especially seeking translations that take a fresh approach to rendering Ukrainka's works in English. The winning translations will be published in autumn 2021 and the winning translators will receive a prize of £250 at the award ceremony (date to be announced).

Submissions
Your submission should include the following:
1. Cover letter, explaining your choice of the text for translation.
2. The original text in Ukrainian and your translation into English. Please note that your translation should be up to 20 lines of poetry (or self-contained extracts from Lesia Ukrainka's dramas, e.g. a monologue) AND/OR up to 2000 words of prose.
Each translator can submit up to two translations.
NB: All translations will be anonymised before they are submitted to the jury.
DEADLINE: Send your submissions as Word or PDF documents to info@ukrainianinstitute.org.uk with 'Translation Prize 2021' in the email subject by 1 July 2021. The winners will be contacted in early autumn.
---
Jury members
Sasha Dugdale
Sasha Dugdale has published five collections of poems with Carcanet, most recently Deformations in 2020 which was shortlisted for the T. S. Eliot Prize. She won the Forward Prize for Best Single Poem in 2016 and in 2017 she was awarded a Cholmondeley Prize for Poetry. She is former editor of Modern Poetry in Translation and poet-in-residence at St John's College, Cambridge (2018-2020). (Photo by Zima Zima).
Halyna Hryn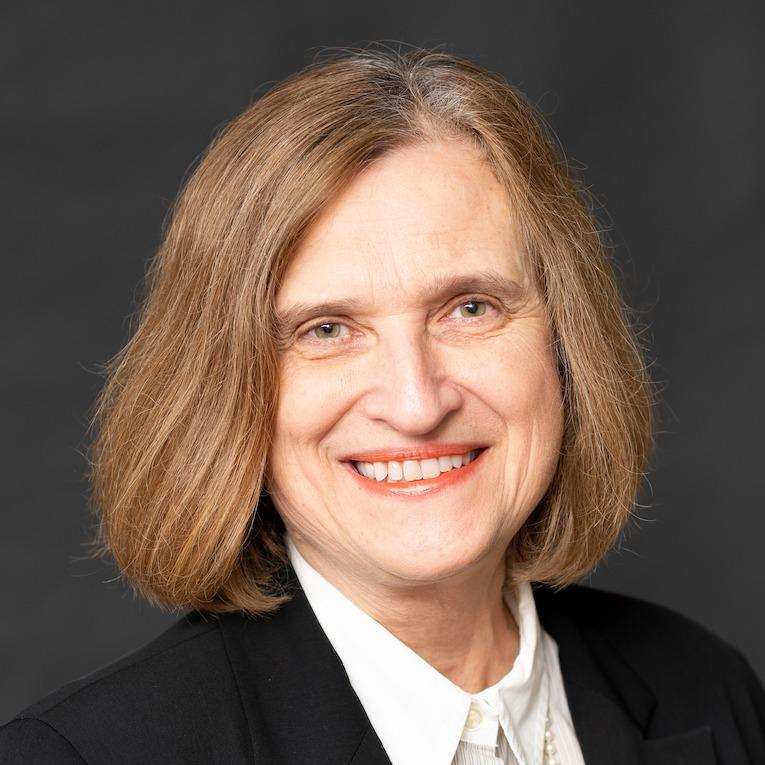 Halyna Hryn is an author, translator, editor and researcher. She is the editor of Hunger by Design: The Great Ukrainian Famine and Its Soviet Context (Harvard University Press, 2009), translator of the novels Peltse and Pentameron (Northwestern University Press, 1996) by Volodymyr Dibrova and Fieldwork in Ukrainian Sex, by Oksana Zabuzhko (AmazonCrossing, 2011) and Your Logo Could Be Here: Stories by Oksana Zabuzhko (AmazonCrossing, 2020). She is editor of the journal Harvard Ukrainian Studies. She received her PhD from the University of Toronto.



Uilleam Blacker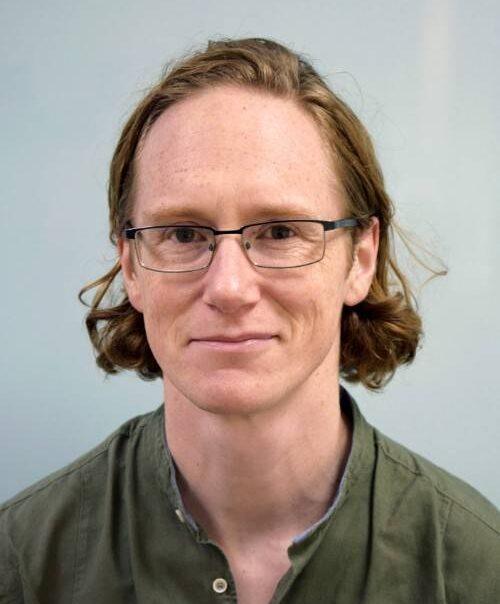 Uilleam Blacker is a lecturer in comparative East European culture at the School of Slavonic and East European Studies, University College London. His areas of research interest are the literatures and cultures of Ukraine and Poland and cultural memory in eastern Europe. His monograph Memory, the City and the Legacy of World War II in East-Central Europe was published by Routledge in 2019. He is co-author of Remembering Katyn (Polity, 2012) and co-editor of Memory and Theory in Eastern Europe (Palgrave-Macmillan, 2013). He has published widely on Ukrainian, Polish and Russian literature and culture. He has translated the work of several contemporary Ukrainian writers, including, most recently, Oleg Sentsov's short story collection Life Went On Anyway (Deep Vellum, 2019).
ALL NEWS